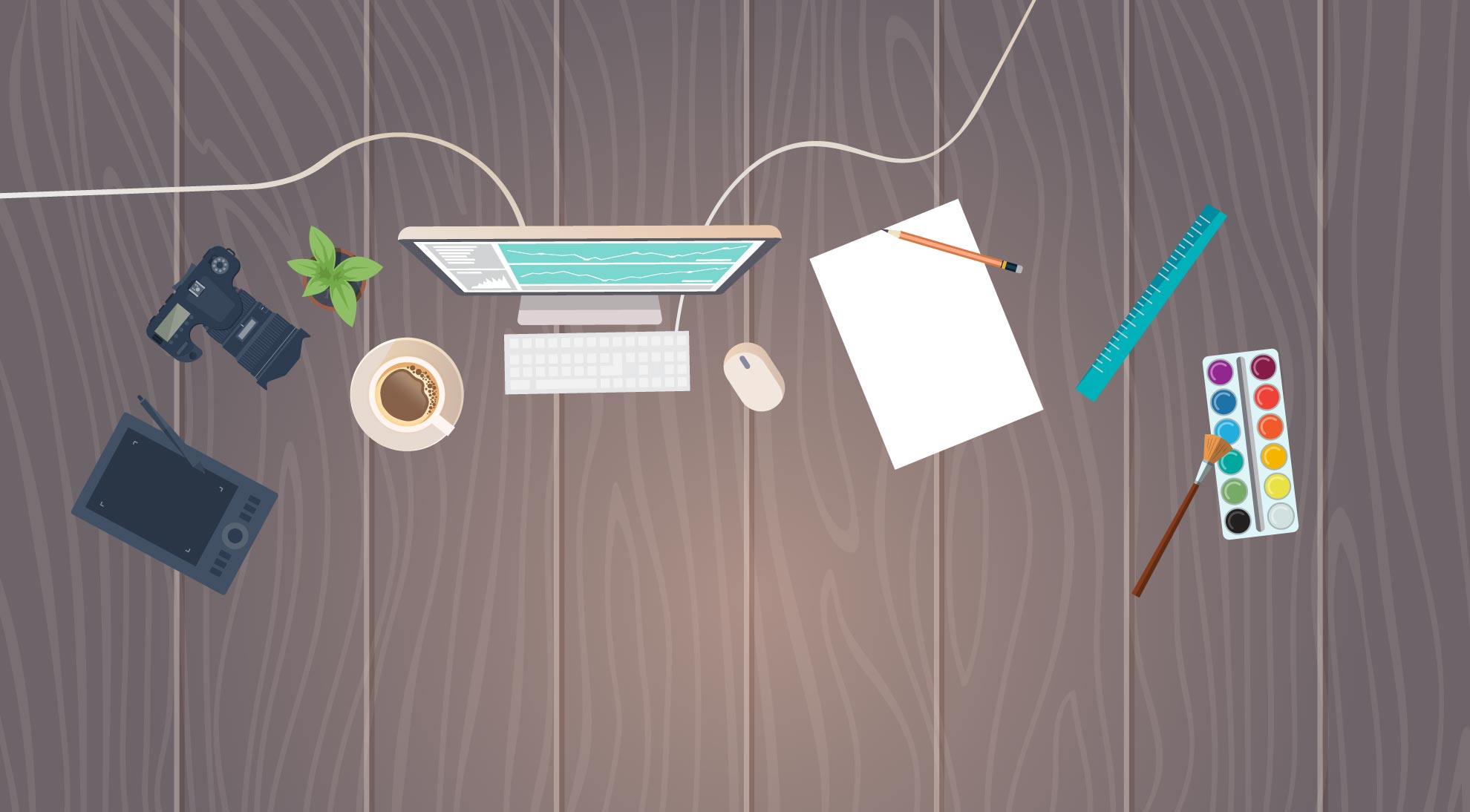 GENERAL CONTEST
We would be happy to place a reminder call to you in spring 2017. Contact us at psaid@hkstrategies.org with your name and contact information and a request for us to call you in spring 2017.
The competition is open to all US citizens and legal residents, over 18 years of age as of entry date and living in the United States (defined as the 50 states and Washington, DC).
All winning PSAs will receive national distribution and will be showcased through USAID CIDI's websites and online channels, reaching millions of viewers. In addition, PSAid winners will gain valuable career experience in a creative, competitive, public platform and delivering critical messaging nationwide.
The PSAid competition will include the categories of Print/Banner Ad, Video and Infographic/GIF. Within these categories, contestants are encouraged to submit entries that could be used in online and print publications across a wide variety of industries – from fashion to business and news to sports.
In addition to professional growth and experience, entrants contribute to effective international disaster relief through their PSAs.
No. Although we have found that students are more engaged and inclined to participate in this opportunity when it is presented on a course syllabus, students may feel free to submit contest entries independently and outside of a formal course.
Once the winning submissions are selected, USAID CIDI will work with local and national print and online publications to place the winning submissions into circulation as a PSA for USAID CIDI and international disaster relief efforts.
No, no prior approval is necessary to add PSAID to your syllabus.
Yes. All students, regardless of education level, are encouraged to participate and submit contest entries.
ABOUT THE CENTER FOR INTERNATIONAL DISASTER INFORMATION (CIDI)
Yes. CIDI is a government entity and a part of the Office Foreign Disaster Assistance (OFDA) within the U.S. Agency for International Development (USAID).
The mission of CIDI is an important one – to inform U.S. citizens about the best way to directly help those effected by disasters around the world. CIDI itself is not allocated taxpayer funds for direct communication purposes. For that reason, CIDI relies on the generous donation of advertising space on behalf of publications as well as student PSA submissions to fulfill our mission.
Yes, entries become the property of USAID CIDI and will not be acknowledged or returned.
We would rather the PSA encourage the public to channel their desire to help via monetary donations, and deter people from the notion of giving inappropriate items that will not best help survivors. One of the greatest misconceptions regarding international disaster relief is that goods and products are urgently needed after a foreign disaster. Supplies, particularly food and clothing, can almost always be purchased locally – even in famine situations. Local procurement provides the triple advantage of stimulating local economies (providing employment, generating cash flow), ensuring that supplies arrive quickly and reducing transport and storage costs. Also remember that certain foods, particularly in famine situations, can make survivors ill. Contestants should keep this information in mind to help them illustrate why "Cash is Best" in their PSA entry. And remember, it isn't about telling people what not to do – but rather to take their good intentions and interest, and inform them of how to best help when an international disaster occurs. Americans can truly make a difference in international disaster relief efforts and by making monetary donations and helping in a way that is most beneficial to disaster survivors themselves.
No. All submissions made to the PSAid contest can potentially be used for CIDI communications and marketing efforts.
SUBMISSION GUIDELINES & JUDGING
All submissions must be original works. Entries may not have been entered into any other contest or won any other award.
You may submit one entry per submission category. Please note that the three categories will be judged independently of each other.
No, all entries must be uploaded electronically to www.PSAid.org.
Contestant registrations are required for entrants wishing to officially enter the PSAid competition. Public registrations are for other www.PSAid.org site visitors who wish to receive communications on the competition, view entries and add comments to entries.
All entries will be judged by a panel of disaster relief and media professionals who will select three winners in each category. The judges' decisions are final.
The judges will review all entries for overall impact, originality, memorable content, delivery/artistic skill, and clear and concise messages. The judges are looking for the entries that best convey both the importance and the impact of appropriate international disaster relief.
USAID CIDI staff will vote in a preliminary round for the finalists, which will be the top 5 in each of three categories: Best Print/Banner Ad PSA, Best Video PSA and Best Infographic/GIF PSA. The top 5 entries from each category will be ranked from 1 (most effective) to 5 (least effective). After USAID CIDI staff selects finalists in each category, a panel of external judges will vote in a final round for the 1st, 2nd and 3rd place winners for both categories. All judges will review entries for appropriateness and clarity of message, factual accuracy, originality, delivery/artistic skill and overall impact. Most importantly, the judges are looking for PSAID video, print and infographic entries that are original and creative in concept and best convey the importance and the impact of appropriate international disaster donations.
Following the judges' decisions, USAID CIDI will announce the winners in each category on or about April 26, 2017. Winners will be notified by both email and phone.
SUBMISSION DESIGNS, CATEGORIES & SPECIFICATIONS
Yes.
If you are not the original author of the imagery or artwork you are including in your print entry, you should obtain permission from the source you are securing any copyrighted imagery from or purchase the materials from a royalty-free website.
If you are not the original author of the imagery, artwork or music you are including in your entry, you should obtain permission from the source or purchase the materials from a royalty-free website.
In the perspective of this contest, an infographic is a visually engaging depiction of subject matter and data that appeals to your target audience. The infographic should be a static document that educates and visualizes the information. The GIF is a collection of animated images created by joining a set of frames into a single file for sequential playback. In summary, the infographic should be a static graphic depiction of the information and the GIF should be an animated depiction of the information.
Yes.
While the use of images, music and other works in the public domain may be incorporated into entries, materials that infringe on the rights of any third party may not be used. Only use images from google that are listed as "Labeled for reuse with modification." You do this by entering your search term and clicking "Search tools" in the Google menu. Then click "Usage rights." Finally, click "Labeled for reuse with modification."