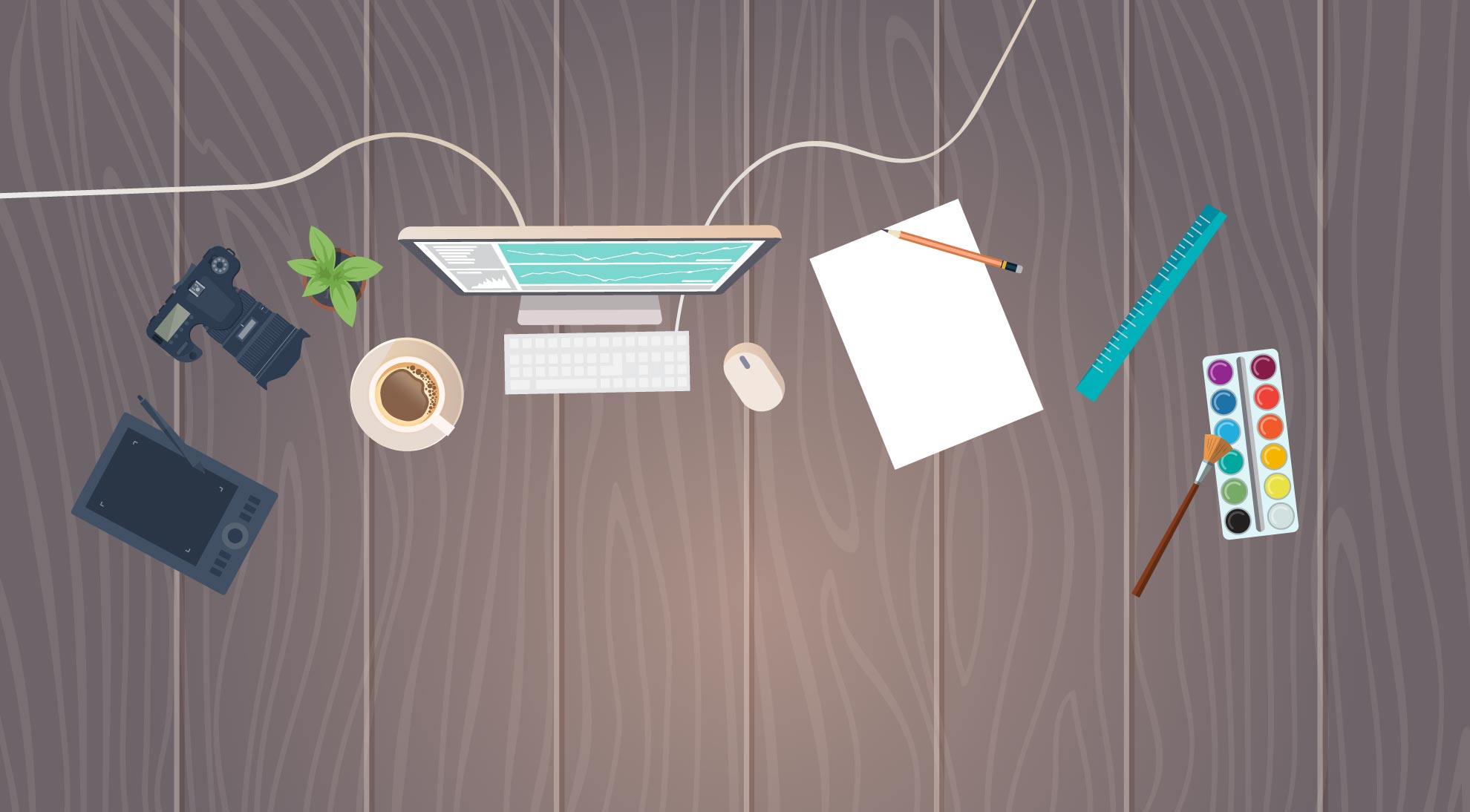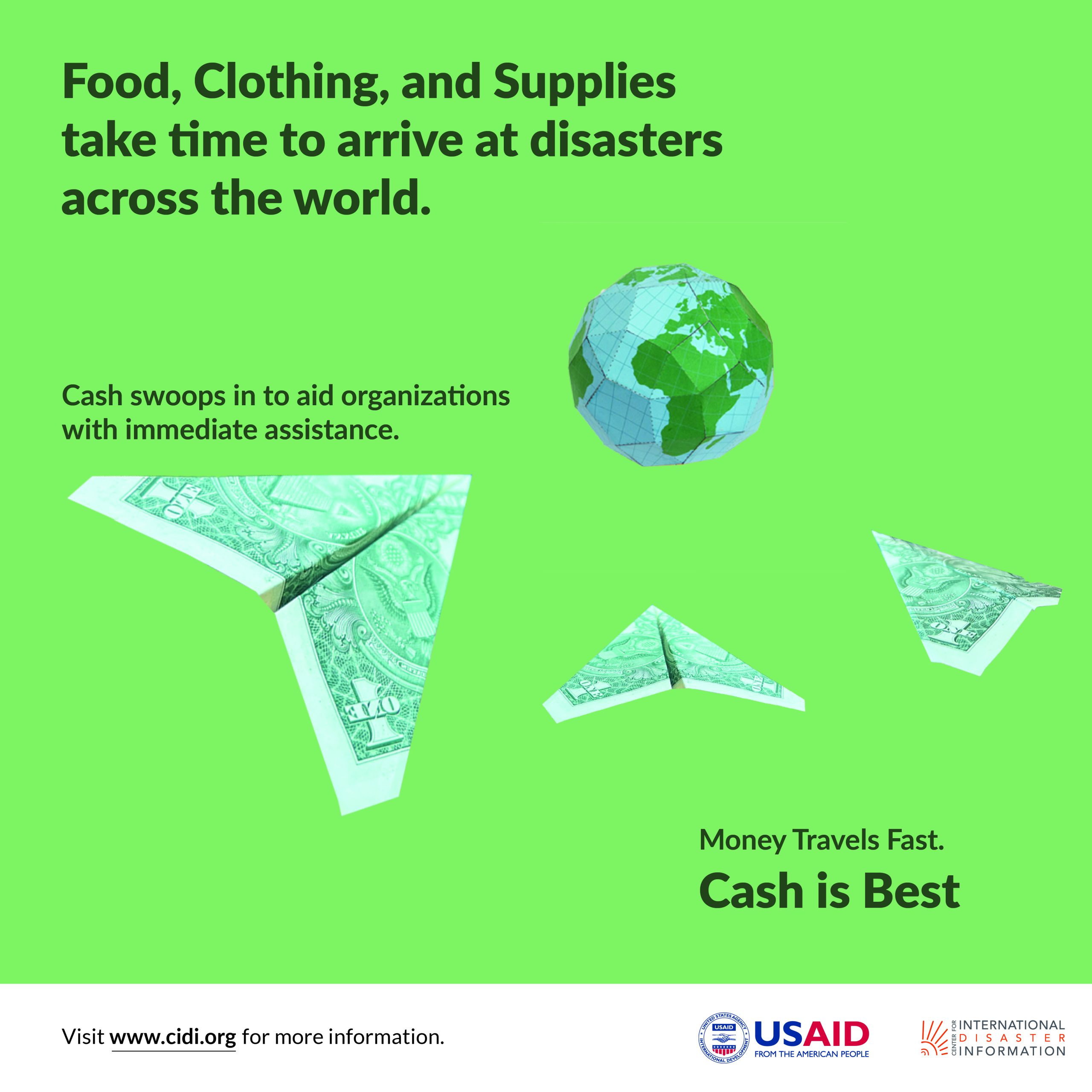 Raising Awareness About Unsolicited Donations
PSAid is a nationwide, annual contest that calls for Public Service Announcement ("PSA") entries that demonstrate why monetary donations are the most effective way to support international disaster relief.
The USAID Center for International Disaster Information works to inform the public on the most effective ways to donate after disaster strikes. Unsolicited items can clog supply chains and disrupt disaster operations by taking up valuable space needed by aid groups to receive and distribute critical relief supplies. Cash donations, by stark contrast, can be used immediately by relief organizations to purchase exactly what is needed, when it is needed. Monetary donations enable aid groups to purchase culturally and nutritionally appropriate provisions close to the disaster site. And since they're bought locally, they also help support the local economy.
Through PSAid, contestants help educate prospective donors about why cash donations have substantially greater positive impacts on international disaster relief than material donations.
When Americans give responsibly, they provide support that is most beneficial to disaster relief and recovery efforts overseas. The message is simple: save lives, save money – send cash. If you're interested in entering the contest, read our rules and guidelines.
To learn more about international disaster relief, visit http://www.cidi.org.
Why Participate in the PSAid Contest
Participants gain real-world design experience and compete for a chance for their work to be seen in the national media. Past winners have seen their PSAs broadcast during NFL games, The World Series and popular shows including NCIS, America's Got Talent, Dateline NBC, Modern Family, The Tonight Show and in top-tier print publications throughout the United States.
With support from the USAID's Bureau for Humanitarian Assistance , winning PSAid entries are great resume and portfolio builders. Creative minds, communication masters, advertising gurus and journalism experts have supported this contest for years by serving as judges and advisors, lending their skills and experience to this important cause.
And the icing on the cake: By educating Americans and promoting monetary donations for disaster relief, contest participants play a critical role in improving the lives of disaster victims and the relief workers who support them.
History
PSAid is sponsored and run by the Center for International Disaster Information (CIDI) and is supported by the U.S. Agency for International Development (USAID). USAID CIDI works with USAID's Bureau for Humanitarian Assistance (BHA), the US Government's "first responder" to emergencies overseas, to inform people about the most effective public support of international disaster response.
Now in its 17th year, the annual PSAid contest has attracted more than 900 impressive entries from citizens across the nation. PSAid winners have been recognized by many important public and private stakeholders in donations issues. In addition, a number of university programs have incorporated the PSAid competition into their curriculum of study. The PSAid program historically opens in the fall with the submission deadline at or near the end of the spring semester.