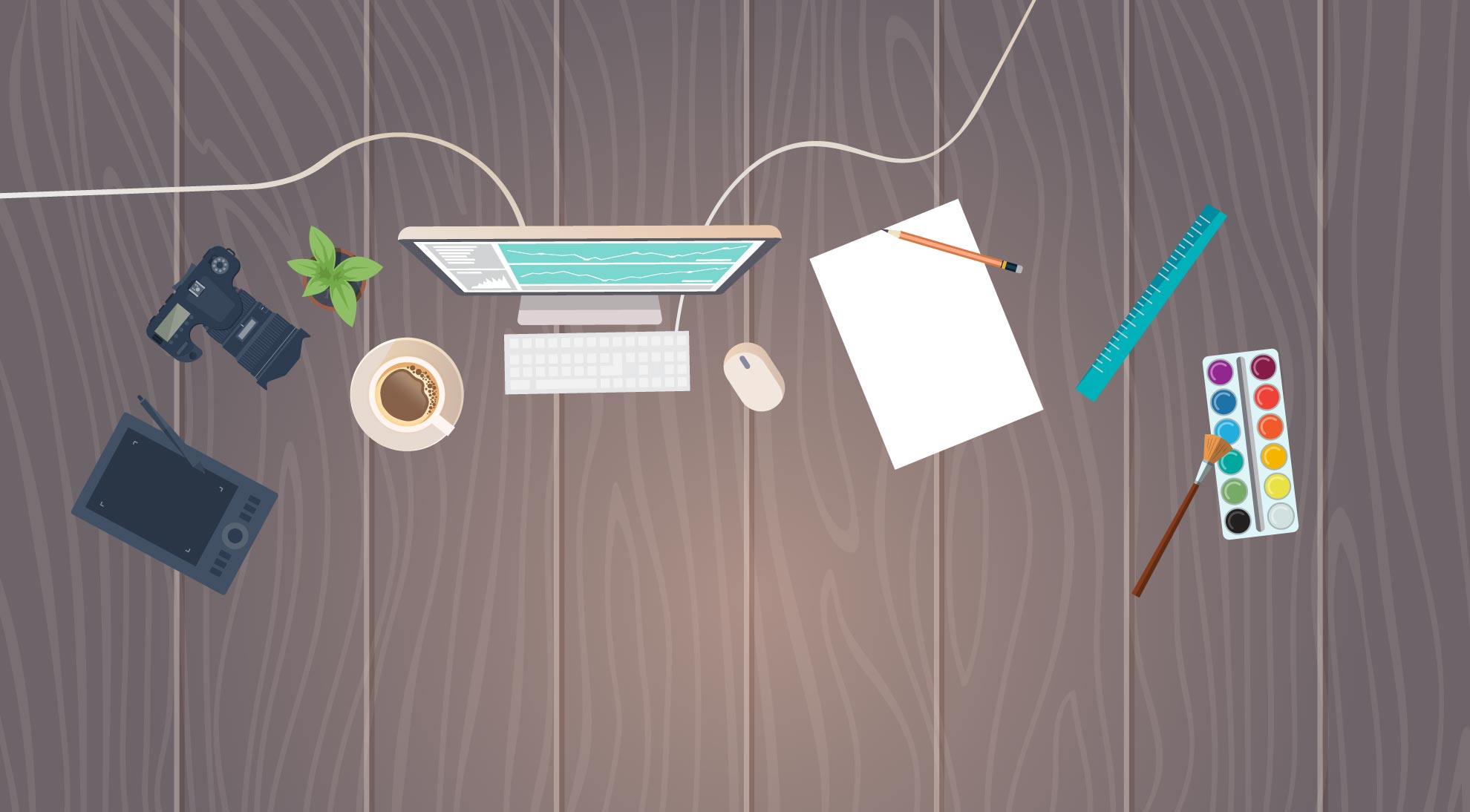 Alberto Ferreras, Author and Filmmaker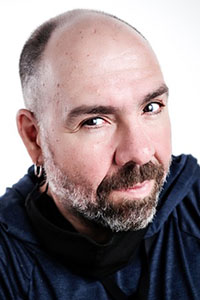 Alberto Ferreras is an award-winning author and filmmaker, and the Creative Executive in Residence of Así Studios. He is the creator of "Somos" (2021) the first commissioned video installation of the National Museum of the American Latino and the HBO documentary series "Habla" (2003-2022). He is also the author of the award-winning novel "B as in Beauty" (Hachette Book Group, 2009) and the stage play "Hamlet in Harlem" (Theater for the New City, 2022). Ferreras made his debut as a screenwriter with the feature film "Que Viva La Música" which premiered at the Sundance Film Festival in 2015.
Monica Parada, Associate Creative Director at Ogilvy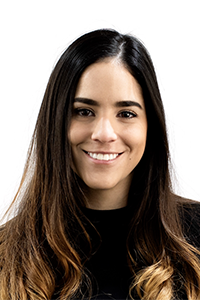 Mónica Parada is a multidimensional creative developing conceptually relevant communications solutions in both digital and traditional media. Originally from El Salvador, she has experience in the industry both in her home country and the U.S. Mónica currently works as an Associate Creative Director for Ogilvy, DC. She has worked with a variety of clients in the private sector, non-profit sector and government. Mónica brings eight years of holistic experience in advertising, art direction, UX, and marketing. Her work spans across concept development, web design, social media, digital campaigns and activations. Mónica is a recent graduate for Georgetown University's MPS in Design Management and Communications and has a Bachelor of Fine Arts from the Savannah College of Art and Design.
Armetta Parker, Board Member Caravanserai Project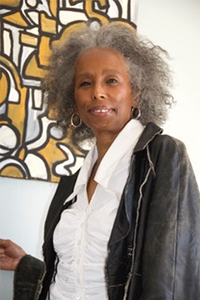 Armetta sits on the board of Caravanserai Project, a hybrid social impact venture striving to identify, mobilize and energize mission-driven entrepreneurs. She has an extensive marketing communications and public affairs background in the public, private and nonprofit sectors. Armetta couples her lived experience, curiosity and passion for diversity and inclusion to her understanding of her professional roles; which have included internal and external communications management for agencies and organizations in the U.S, Canada, Australia and Botswana. She is a CERT, holds an FCC amateur radio license and lives on a fault line with elevations at risk for fires, mudslides and floods.
Peter Yeo, President of the Better World Campaign and Senior Vice President at the United Nations Foundation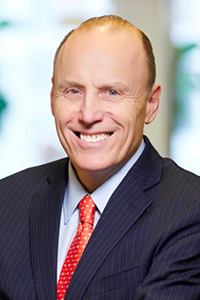 As President of the Better World Campaign, Peter Yeo leads the Campaign's strategic engagement with Congress and the Administration to promote a strong U.S.-UN relationship. Under Yeo's leadership, the Better World Campaign has helped ensure multibillion dollar payments from the U.S. government to the UN. Yeo also serves as the Senior Vice President at the United Nations Foundation (UNF).
Yeo joined the Better World Campaign in 2009 with over twenty years of legislative, analytical, and management experience, including senior roles on Capitol Hill and in the State Department. Prior to arriving at UNF, Yeo served for ten years as the Deputy Staff Director at the House Foreign Affairs Committee chaired by Rep. Tom Lantos (D-CA) and Rep. Howard Berman (D-CA). He has worked on a broad range of foreign policy and foreign aid issues. On behalf of the House Foreign Affairs Committee Democrats, he led the successful negotiations for the landmark HIV/AIDS, Tuberculosis and Malaria Act of 2003, commonly known as PEPFAR, as well as the successful $50 billion reauthorization of the law in 2008.
Marcia Wong, Deputy Assistant to the Administrator, USAID Bureau for Humanitarian Assistance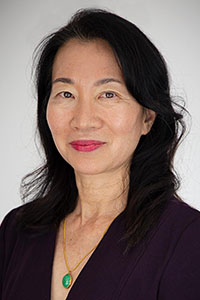 Marcia Wong is a Deputy Assistant to the Administrator of USAID's Bureau for Humanitarian Assistance (BHA), the U.S. Government lead for international disaster response. With a mandate to save lives, alleviate human suffering, and reduce the impact of disasters, BHA monitors, mitigates, and responds to global hazards and humanitarian needs. The Bureau also promotes resilience by preparing communities for disasters before they strike, and by helping people recover and move beyond crises.
Prior to BHA, Ms. Wong was Head of Policy for the International Committee of the Red Cross/Regional Delegation for the US and Canada, where she led efforts to advance humanitarian policies which addressed conduct of hostilities and needs of people affected by conflict. She has over twenty-five years of experience with the U.S. Department of State, where she was a career member of the Senior Foreign Service. Her previous experience with USAID includes an assignment from State Department to the USAID Mission in North Macedonia, where she served as Economic Growth Director (and provided support to the USAID Mission in Kosovo). She served in USAID again in 2015 as a Senior Policy Advisor in the Bureau for Democracy, Conflict and Humanitarian Affairs. Before joining USAID in 2013, she was the Intergovernmental Affairs Director at the U.S. Institute of Peace, and led the Civilian-Military Relations Working Group.
Over the course of her government career, Ms. Wong was an Associate Dean at the Foreign Service Institute, overseeing training for U.S. personnel assigned to Iraq and Afghanistan. She helped strengthen the State Department's crisis response capacity, with the establishment of the Secretary's Office of Post-Conflict Reconstruction and Stabilization (now CSO), and served as its first Deputy, then Acting Coordinator. She also helped establish the Secretary's Office for Foreign Assistance. Overseas assignments include Macedonia, Russia, and Japan. She has traveled extensively on short missions to the former Soviet Union, the Middle East, Africa and Asia. Ms. Wong was also Deputy Executive Secretary to two Secretaries of State. Early in her State Department career, Ms. Wong focused on energy and security sector reforms. She was a MIT Seminar XXI Fellow (class of 2020), and holds B.A. degrees in International Relations and Political Science from Brown University.