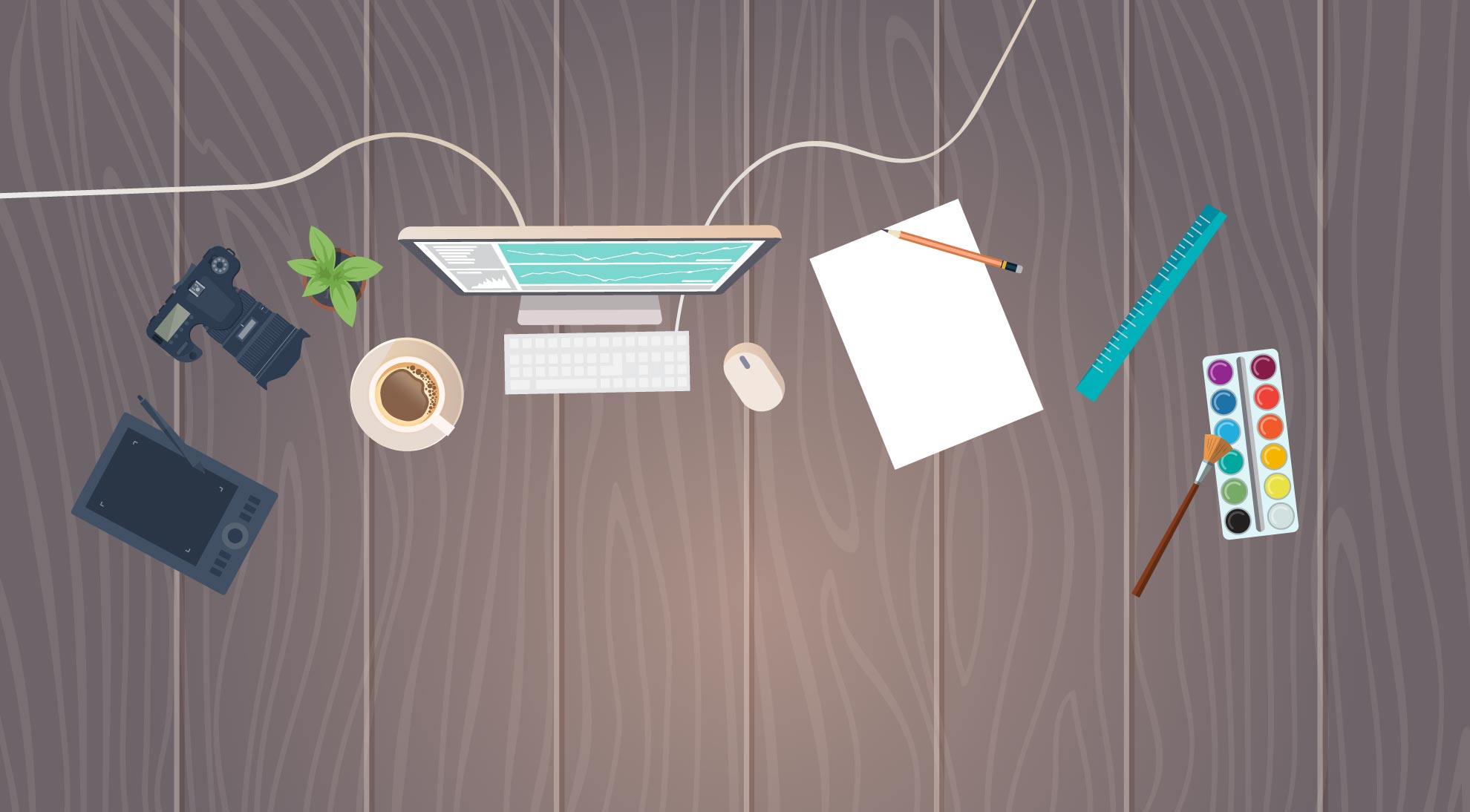 Lauren Herchert, Manager, Employee and Executive Communications, Nestlé USA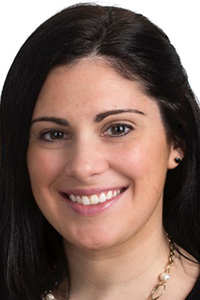 Lauren currently leads internal communications on behalf of Nestlé USA, the world's largest Food & Beverage Company, providing executive support on behalf of the Chief Marketing Officer, Chief Financial Officer and President of the Baking Division, working with iconic consumer brands such as Nestlé Toll House, Starbucks, Coffee Mate, Stouffers, DiGiorno's and more. Her role is focused on reimagining employee engagement through new formats and channels to win with consumers and accelerate the organization's growth strategy. Lauren is also responsible for driving engagement in Nestlé's Open Channel crowd-sourcing challenge where employees pitch their product ideas to Executive Leadership Team members with the hopes of becoming household names.
Lauren is an agency veteran having spent more than a decade advising on corporate reputation, crisis and employee communications across CPG, non-profit and government organizations to earn trust with stakeholders. Most recently she served as Vice President at Hill+Knowlton Strategies. Highlights of Lauren's work include managing P&G on its commitment to gender equality and citizenship and debuting Prince Harry's wounded warrior Invictus Games in the U.S., which received a PRSA Silver Anvil for surpassing online engagement and attendance. Throughout her tenure she's worked with the world's leading brands including one of the nation's largest retailers, the U.S. Marine Corps, Smithsonian, HP, Ford and Chick-fil-A. Lauren was recognized for her dynamic and inspiring approach to leading teams as PR News' Account Manager of the Year.
Lauren holds a Bachelor of Business Administration from James Madison University, graduating magna cum laude. While attending James Madison University, she earned a concentration in European business. Lauren currently resides in Burke, VA.
Lara McDougall Reed, President and Partner, Pan Galactic Digital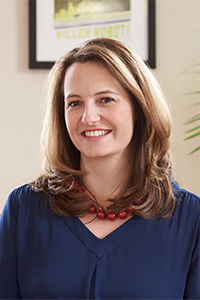 Lara is the chief strategist who oversees the business, operations, and client service of Pan Galactic Digital. In her role, she helps companies who care about ROI develop strategic, data-driven marketing plans​,​ and continually optimizes to reach each goal through enjoyable and mutually beneficial agency- client relationships.
Prior to leading the team at Pan Galactic, ​Lara worked at a variety of agencies based in the Midwest and New York. Her marketing expertise spans from the traditional to niche digital, as well as some time spent in account planning and research.​ Current and past clients include companies and brands in the financial, entertainment, spirits, agricultural, medical and CPG sectors.
​She lives in Webster Groves, Missouri, a near suburb of St. Louis, with her two cats, two kids, one dog, and one husband.
Sara Suzuki, Designer, Union Design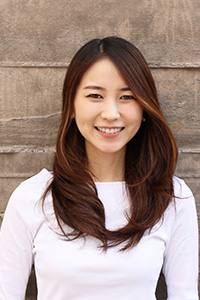 Sara is a Japanese designer based in the US. Currently, she works as a designer at the multi-disciplinary digital design firm, Union Design, in New York City. With her background in strategy, UX/UI, and branding, she strives to unveil clients' and end of users' challenges, co-create their visions, and bring products and services to life. Sara also enjoys sharing her experiences in design. She serves on an advisory panel of the Design Thinking Program at Pace University and held a talk at the Japanese online UX event, UX Milk.
Sara holds an MS in Strategic Design and Management from Parsons School of Design and a BSD in Visual Communication Design at Arizona State University (ASU). When she is not working, she enjoys having tea and taking film photography.
Sara was a PSAID contest winner as a student at ASU in 2016, her winning video ad can be viewed here.
Abby Cronin, Media Planner, Gimbal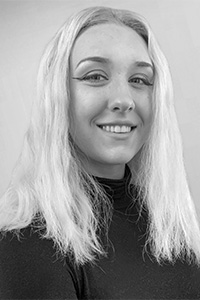 Abby is currently working as a media planner at a location technology company, Gimbal. She graduated from the University of Florida (UF) in 2018 with a Bachelor of Science in Advertising and a Minor Concentration in Graphic Design. She currently resides in Atlanta, Georgia where she continues to work on graphic design projects and write music on the side.
Abby participated in the PSAid contest as a student at UF in 2018 and received first place for her digital image ad.
Mia Beers, Acting Director, Office of Global Policy, Partnerships, Programs and Communications, Bureau for Humanitarian Assistance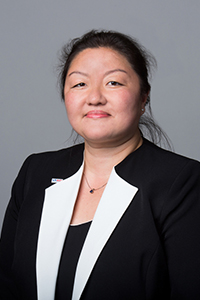 Mia Beers is the Acting Director of the Office of Global Policy, Partnerships, Programs and Communications within USAID's Bureau for Humanitarian Assistance, the U.S. Government lead for international disaster response.
In this role, Ms. Beers heads a team focused on global policy issues, donor and multilateral engagement, global programs, interagency coordination and
training, public-private engagement and strategic communications.
Ms. Beers has also led nine USAID disaster responses overseas and D.C.-based management teams for disasters in Libya and Burma. In 2015, she received a Samuel J. Heyman Service to America medal for her work leading the U.S. response to Ebola in West Africa.
Ms. Beers also worked for the non-governmental organization CARE in Somalia, the Center for Applied Linguistics and the Council for Citizenship Education.
Ms. Beers holds a Master's degree in Public Administration from American University, a Bachelor's degree in international affairs from George Washington University.