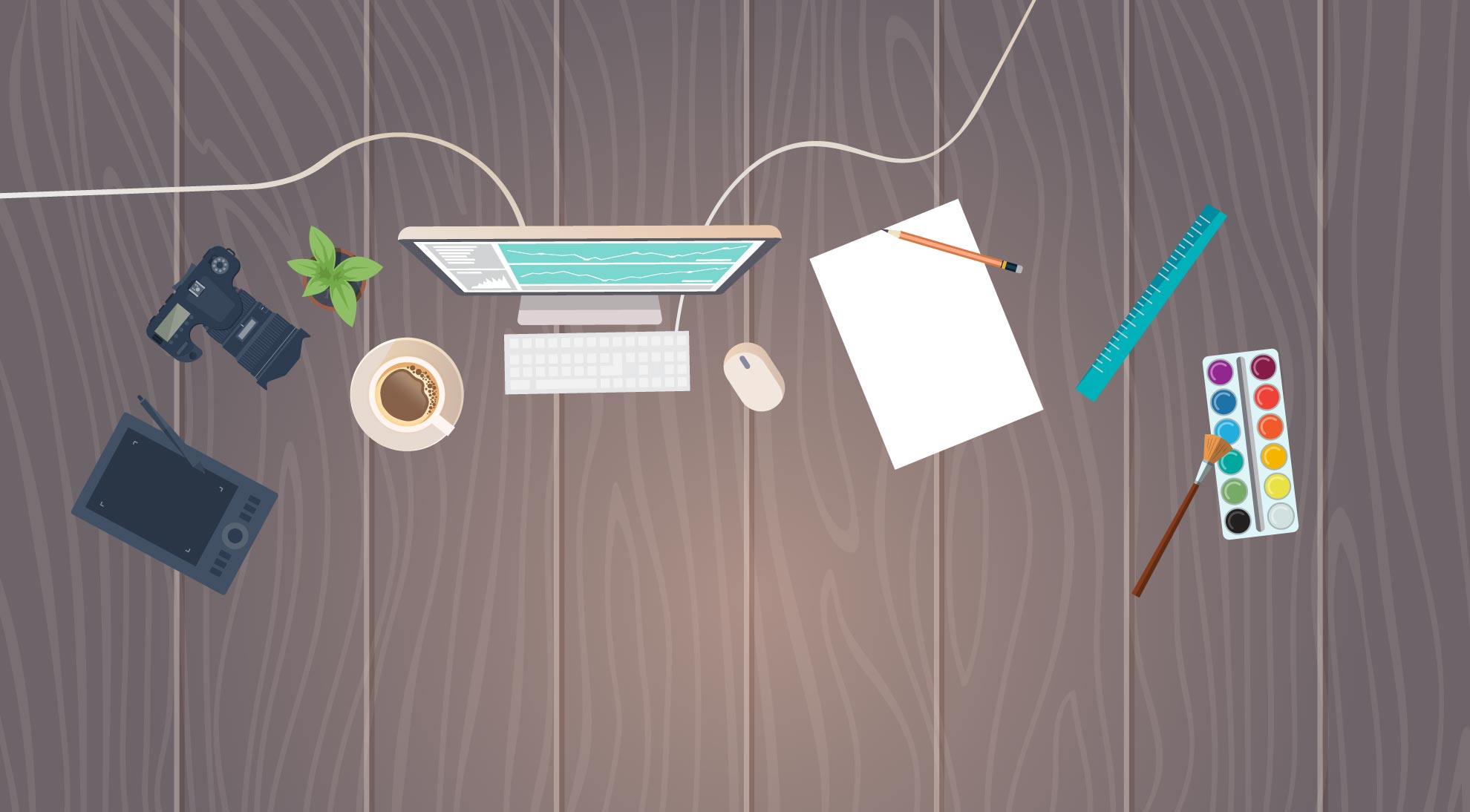 Jessica Buckholtz, Senior Creative Specialist, Social Engagement at the American Red Cross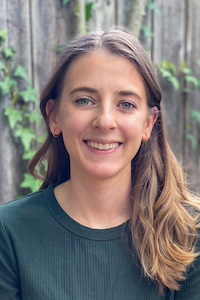 Jessica is a social media producer who specializes in creating effective social media strategies focused on visual storytelling. For the past two years, Jessica has worked as part of the American Red Cross National Social Engagement Team, where she has used her video and graphic design experience to help respond to disasters and support the organization's humanitarian mission.
At the start of the COVID-19 pandemic, Jessica created the @AmericanRedCross TikTok account, which has since amassed nearly 800k followers and 12.9M likes. With a focus on safety messaging, this account is teaching a whole new audience how to be ready for disasters.
Calisa Hildebrand, Communications Director at Zillow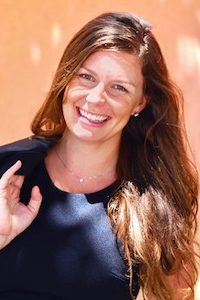 Calisa uses communications and organizational health principles to help improve productivity, efficacy, and well-being for employees and teams. Prior to joining Zillow, Calisa was the Vice President at Fenton, a communications agency focused on social change. While there, Calisa worked with nonprofits, foundations and corporations to help shape childcare policy, advocate for education, demand climate action, and expand economic opportunity. Calisa also supported digital communications efforts for social purpose clients while at Edelman, a global public relations consultancy firm, and corporate communications at ICF International, a consulting and technology services company.
Calisa is a classical musician, a yoga instructor, and a new mother to her six month old daughter, Clementine. She believes in the power of communications to create change and the power of stories to connect us.
Michelle Hunsberger, Global Communications and Campaigns Manager, Amazon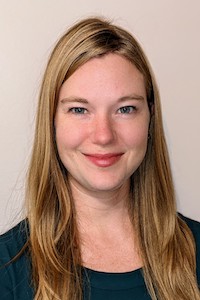 Michelle has dedicated her career to guiding organizations in creating programs, experiences, and content that augment people's quality of life and the longevity of the planet. Currently a member of the Amazon Benefits team, Michelle leads global campaigns that inform and engage Amazon employees in maximizing their health and wellness benefits so they can lead healthy lives at work and beyond.
Michelle's passion for behavior change communications began while implementing national public health campaigns in Zambia with Chemonics, a USAID contractor. While having grown up in Senegal, Ivory Coast, Cambodia, Russia and Zambia, Michelle currently calls Seattle, Washington home.
Amber Muradali, Senior Experience Designer, Booz Allen Hamilton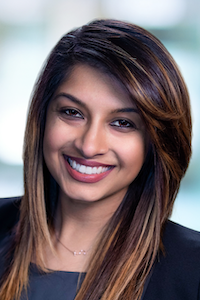 Amber is a graphic design and UI/UX specialist with more than 8 years of experience in creative direction, illustration, print production, and digital media design. During her time in the creative field, she has supported agencies and organizations such as USAID, the Army, Veterans Health Administration (VHA), and Global Health Council, to name a few. With almost a decade of in-depth experience in creative solutions, Amber has worked on a wide variety of projects. Most recently, she designed and developed a storytelling campaign to encourage speaking up for safety in clinical and non-clinical settings across an organization.
Prior to her career in graphic design, Amber earned her Master's in Counseling Psychology. She continues to incorporate her knowledge of psychology in her approach to human-centered design, which she believes creates a holistic user experience.
Mia Beers, Acting Director, Office of Global Policy, Partnerships, Programs and Communications, Bureau for Humanitarian Assistance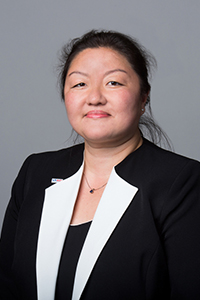 Mia is the U.S. government lead for international disaster response and heads a team focused on global policy issues, donor and multilateral engagement, global programs, interagency coordination and training, public-private engagement and strategic communications.
Mia has also led nine USAID disaster responses overseas and D.C.-based management teams for disasters in Libya and Burma. In 2015, she received a Samuel J. Heyman Service to America medal for her work leading the U.S. response to Ebola in West Africa. She also worked for the non-governmental organization CARE in Somalia, the Center for Applied Linguistics and the Council for Citizenship Education.
Mia holds a Master's degree in Public Administration from American University and a Bachelor's degree in international affairs from George Washington University.