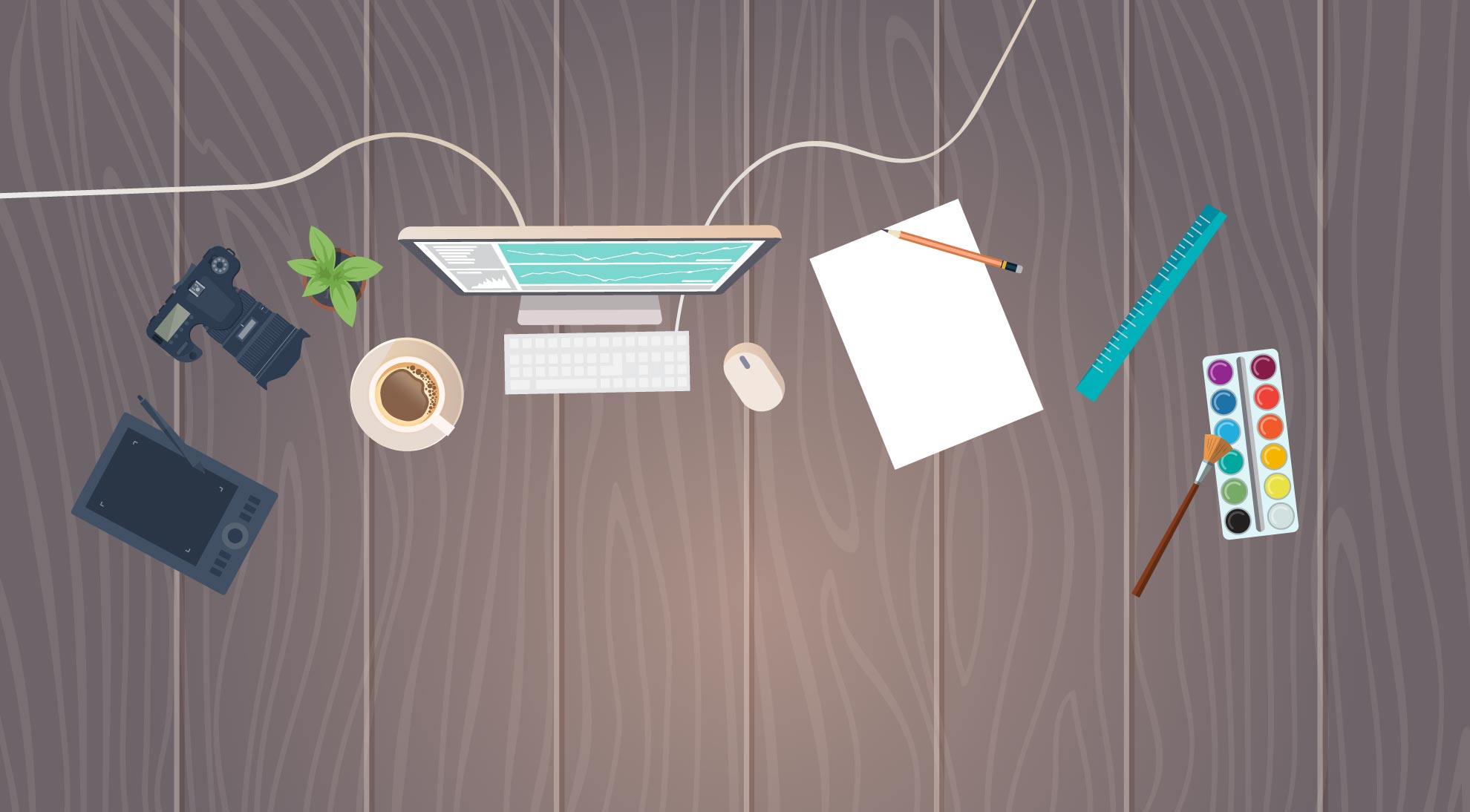 Step One: Choose a category to enter. Please note that you can enter more than one category.
Static Image: an ad that can appear in a magazine, newspaper, or on a poster or sign
Digital Image (GIF): a short (10 seconds or less) animated image with no sound
Video: must be exactly 15 or 30 seconds in length and filmed and edited in high resolution (HD)
Here's a quick contest overview. More detailed information on the contest guidelines and submission requirements can be found here.
Step Two: Create your PSA.
IMPORTANT! Please make sure your entry:
Clearly articulates why giving monetary donations (i.e. cash) to aid groups working on the ground is better than providing material donations (i.e. used clothing, canned goods) after disasters strike around the world.

In the past, entries have been eliminated because they did not specifically mention international disasters/disasters around the world;
And/or did not explain that monetary donations should go to organizations/aid groups working on the ground.

Instructs the viewer to visit the Center for International Disaster Information (CIDI) website. Your entry must contain these words otherwise it will be eliminated. Note: If your entry is a video, we recommend ending with this phrase:
Contains the CIDI & USAID Logos. Logos can be found here.
Step Three: Complete the online registration process.
This includes filling out the release form. Please note that if you are entering as a group, a designated group leader will submit the group's PSA and all group members' release forms online. Any actors or models who are not group members but appear in the PSA need to have signed release forms, as well.
Step Four: Submit your entry here by 11:59 p.m. PDT on March 7, 2022.
Once you have successfully submitted your PSA, you will see a message confirming receipt. If you do not see the confirmation message, please contact us.