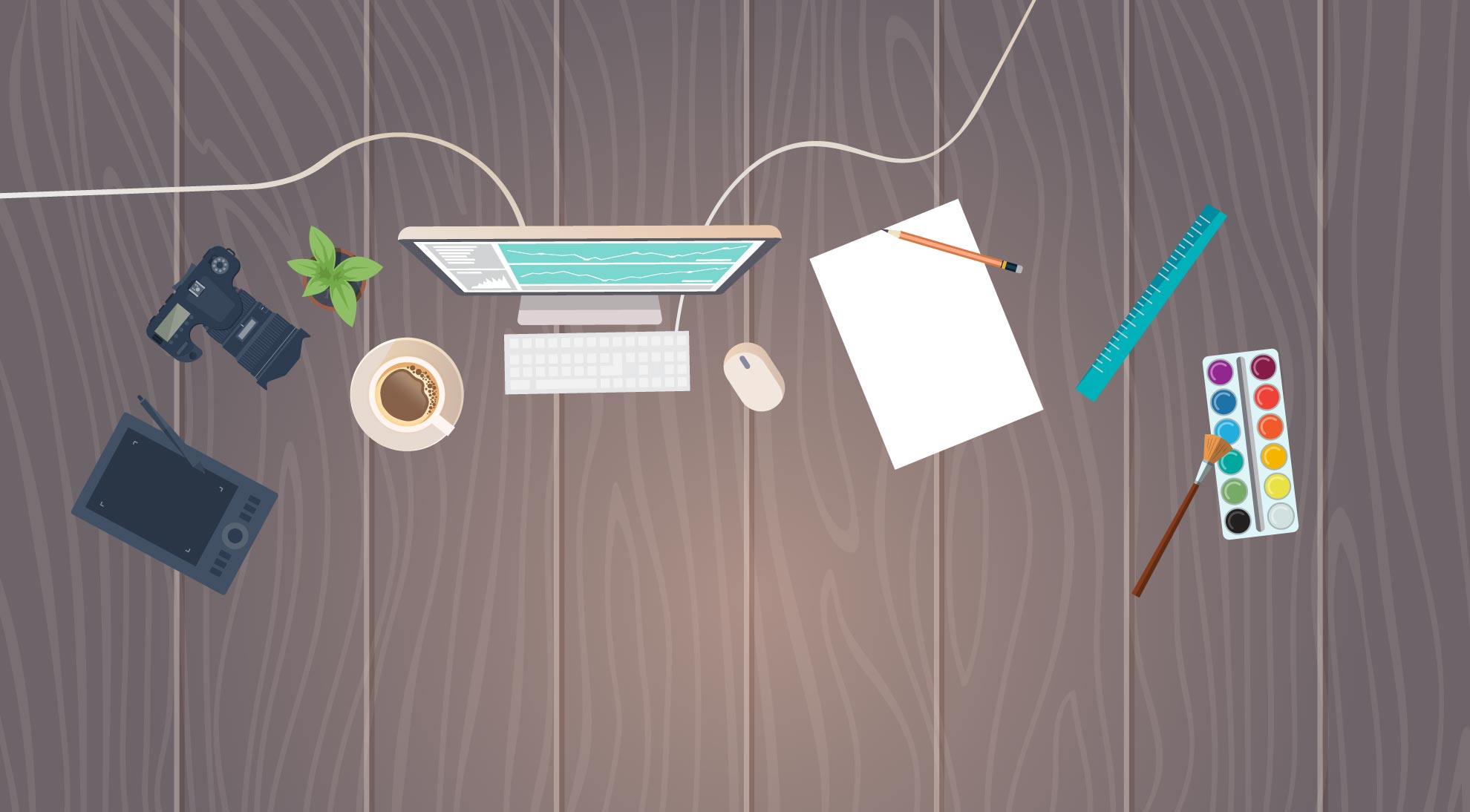 To submit a Public Service Announcement, the website will walk you through these three easy steps:
Step One: Make sure you have your completed PSA, signed release forms of group members and actors, and completed certificate of content ready for submission.
Step Two: Choose whether you will be submitting a PSA as an individual or as a group and complete the online registration process. Please note, if you are a part of a group:
The group will need to designate a group leader who will submit the group's PSA and all group members' release forms online. The group leader will be responsible for:

Completing the registration and release process for the full team,
Uploading (submitting) the PSA,
Submitting release forms for all members of the group. Release forms can be printed so each group member can sign them. Once completed, the group leader must scan all release forms into one PDF and submit that document with the group's PSA entry. Any actors or models who are not group members but appear in the PSA need to have signed release forms, as well.
Step Three: By March 15, 2021, 11:59 pm PDT, upload your video, print or digital image PSA.
You may submit an entry for multiple categories. Yes, that means you may enter one print, one digital image and one video PSA! However, you are limited to submitting only one entry per category.
Participants are required to submit release forms for any actor/model whose picture, likeness, voice and/or name has been used in the entry. All release forms need to be put in one PDF and uploaded when you submit your PSA.
PSAs that use trademarked or branded products will not be considered. For example, use of a a Coke can or can of Campbell's soup with the label showing will render an entry ineligible.
All entries must include the USAID and CIDI logos. Logos must be used exactly as provided.
Print PSAs should be formatted as an 8″x10″ image in EPS or inDesign format with a minimum of 300 DPI resolution and must be accompanied by a JPG copy that can be viewed on the website. The JPG copy should be 72 DPI and with minimum dimensions of 600 x 400 px (or 400 x 600 px) but no more than 1350 x 900 px (or 900 x 1350 px). All print submissions must include the CIDI and USAID logos exactly as provided. Print submissions need to be accompanied by a website banner ad version that should be a JPG sized at 300 x 250 px.
Video PSAs should be exactly 30 seconds in length and filmed & edited in high resolution. All contest entries should be submitted in low resolution. If you are named a winner you will be asked to submit the high resolution version separately. Low resolution video entries should be submitted as MP4, MPEG or MPG file format, H.264, 640 x 480px screen resolution, at 15 frames per second, not to exceed 40MB. High resolution video entries should be submitted as MP4, MPEG or MPG file format, and should not exceed 1 gigabyte (1000 MB) in size.
Digital Image PSAs submitted under this category can be static or animated. Submissions for this category should be developed to work on multiple social media channels. Digital image dimensions must be 1600 x 800 px and exported at 72 PPI. The sides of the image might be cropped on certain platforms, so be sure to keep all critical information at least 160 pixels from the left and right edges of the image. A static digital image entry should be submitted as a JPG or PNG, while an animated digital image entry should be submitted as a GIF no larger than 8 MB. The original design file (Ai, EPS, PSD, etc.) should be included with all linked images and fonts embedded or packaged with the design file.
Once you have successfully uploaded release form(s) and PSA, you will be automatically directed back to the USAID CIDI website and will receive an email, which serves to confirm receipt of your entry. If your entry is incomplete, one of our contest coordinators will reach out to you.
If you do not receive a confirmation email, please contact us by emailing [email protected].
Please make sure to upload all the personal release forms as we cannot confirm entry until these are all completed.