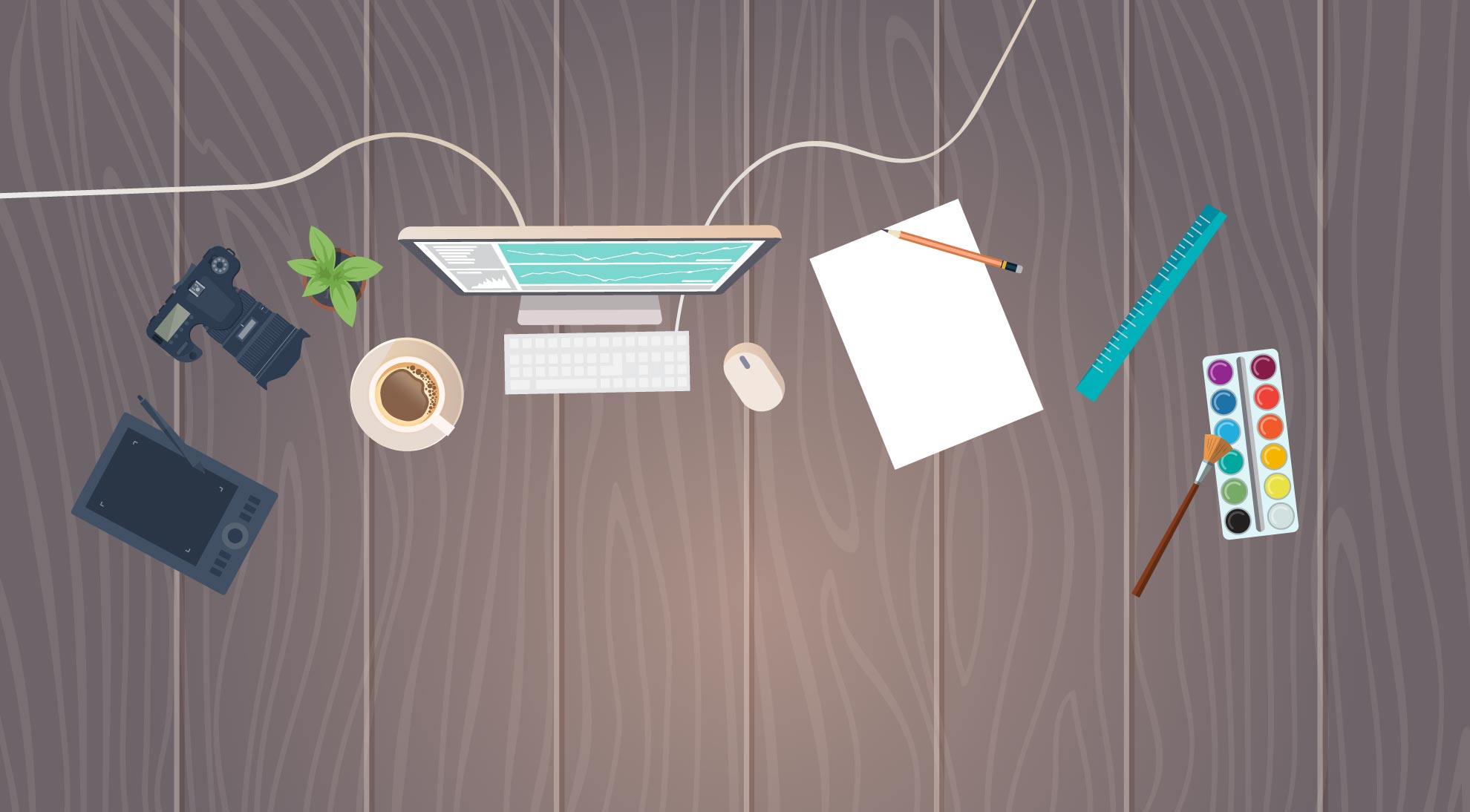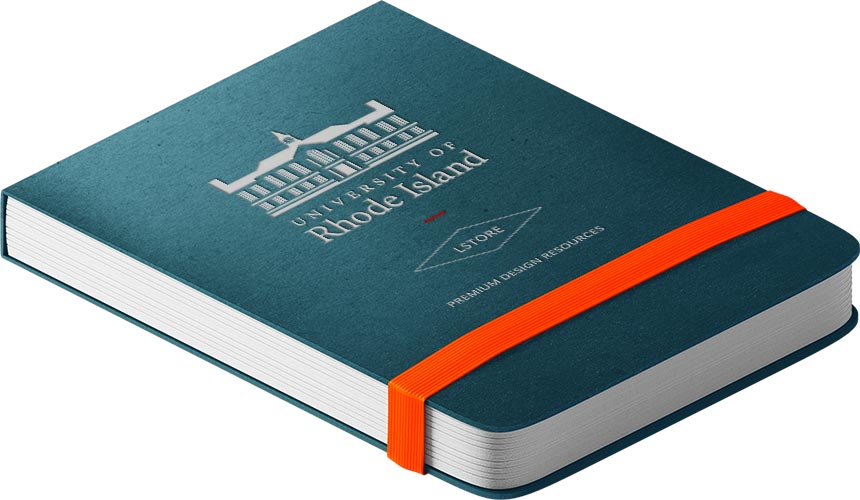 Smart Compassion makes its way into classroom at URI
Smart Compassion has recently been an important issue at the "Ocean State" of Rhode Island. At the University of Rhode Island's (URI) College of Business Administration, students of the introductory Operations and Supply Chain Management course – BUS 355, taught by Professor Koray Özpolat, have been offered an optional semester-long project called "Humanitarian Logistics Project." Building on their logistics and supply chain training, teams of three to four students design public service announcements (PSA) to inform the American public about the most effective way to donate in response to the international disasters. These PSAs are then submitted to the national PSAid contest run by USAID's Center for International Disaster Information (CIDI). The outcome has been fantastic.
In 2012 and 2013, four URI teams were nationally recognized in this contest which created lots of buzz in the university and state media (below, see a PSA that was awarded the 2nd place in 2012). Not only the winning teams but many other students doing this project received satisfaction.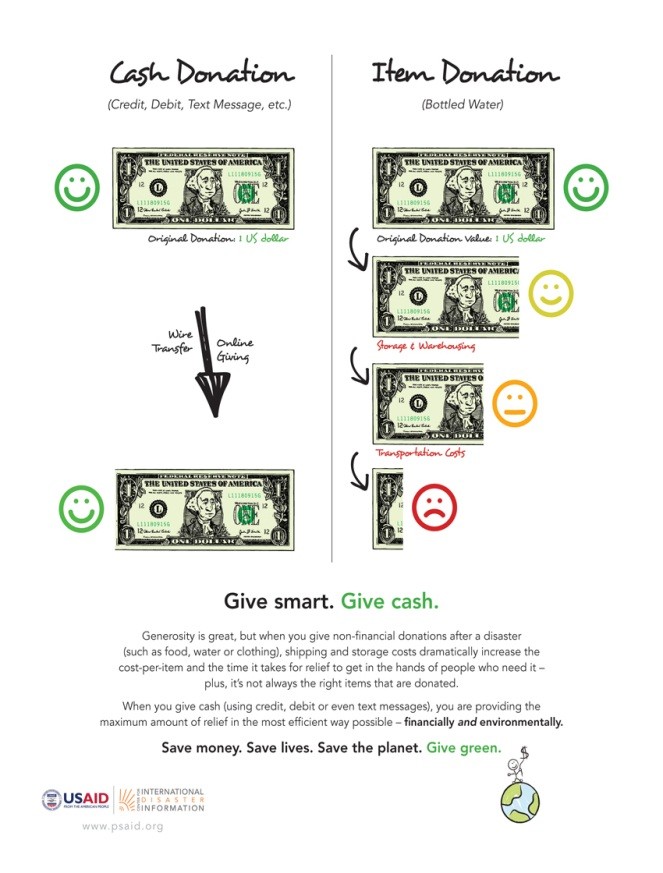 A student evaluated the project as follows:
"This project allows you to be more creative, and you can have fun with it, rather it being strictly numbers and computations. It has to do with a very real life situation and you get to compete nationally. I think that if any of us in class wins something, it will be awesome"
Professor Özpolat measured the impact of the project on learning outcomes. Analysis of exam and survey results shows that students scored approximately 18 percent higher in the project topic compared to other topics. Also 93 percent of the students would recommend this project to others and 100 percent expressed a deeper knowledge of humanitarian logistics and disaster relief concepts after doing this project.
Educators willing to adopt a similar project may take a look at the Özpolat et al. (2014)* paper recently published at the Decision Sciences Journal of Innovative Education. Overall, contests, similar to PSAid, can successfully be integrated into syllabi of college courses as semester-long team-based projects. While only six PSAs are recognized annually, all contestants are actual winners because their entries are ever-green at the contest website serving the humanitarian relief community in educating their donors.
* Özpolat K.,Chen Y., Hales, D., Yu D., and Yalcin M. G., 2014. "Using Contests to provide Business Students Project-Based Learning in Humanitarian Logistics: PSAid Example", Decision Sciences Journal of Innovative Education, 12(4), 269-285.