Step Two:
Choose your category.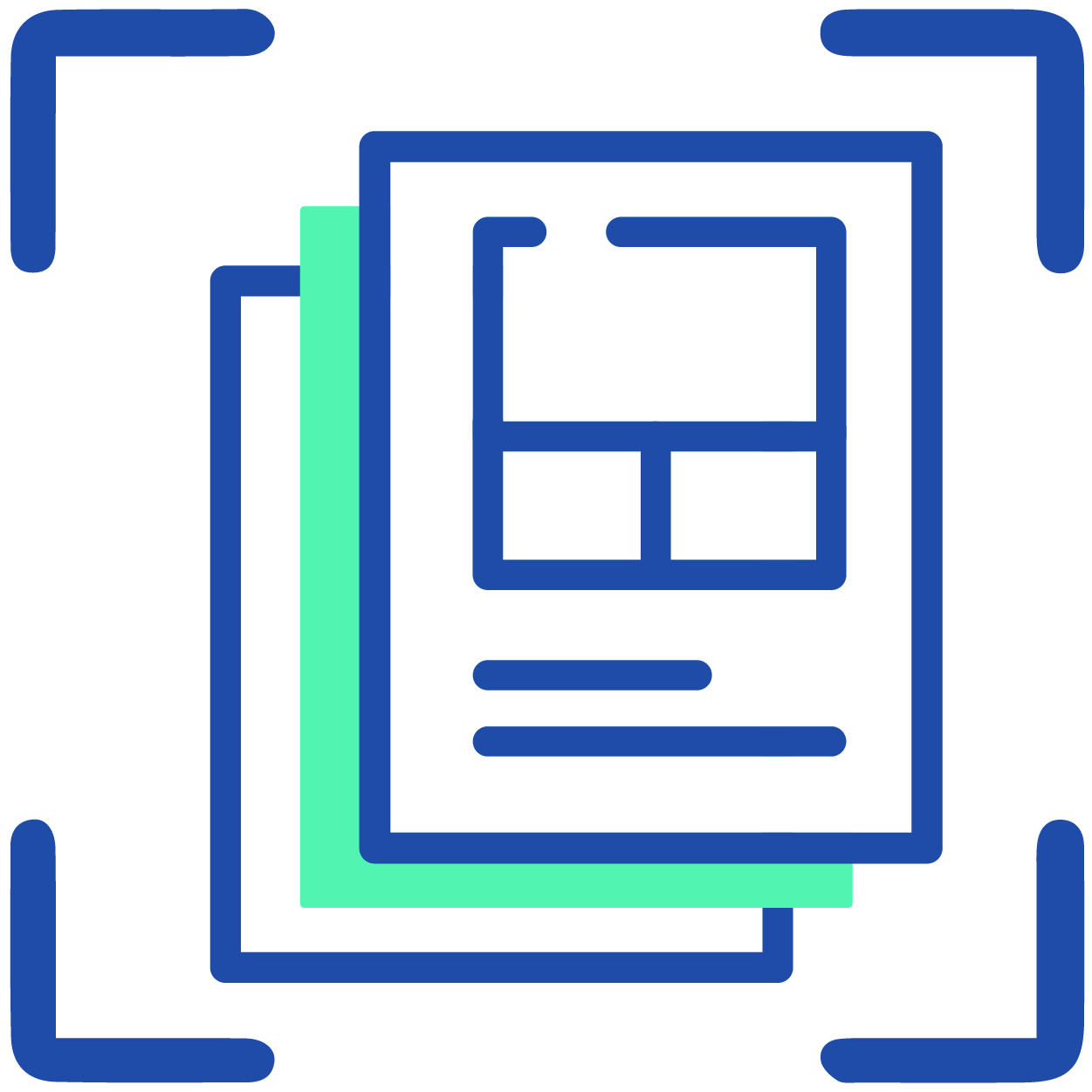 static image
An ad that can appear in a magazine, newspaper, or on a poster or sign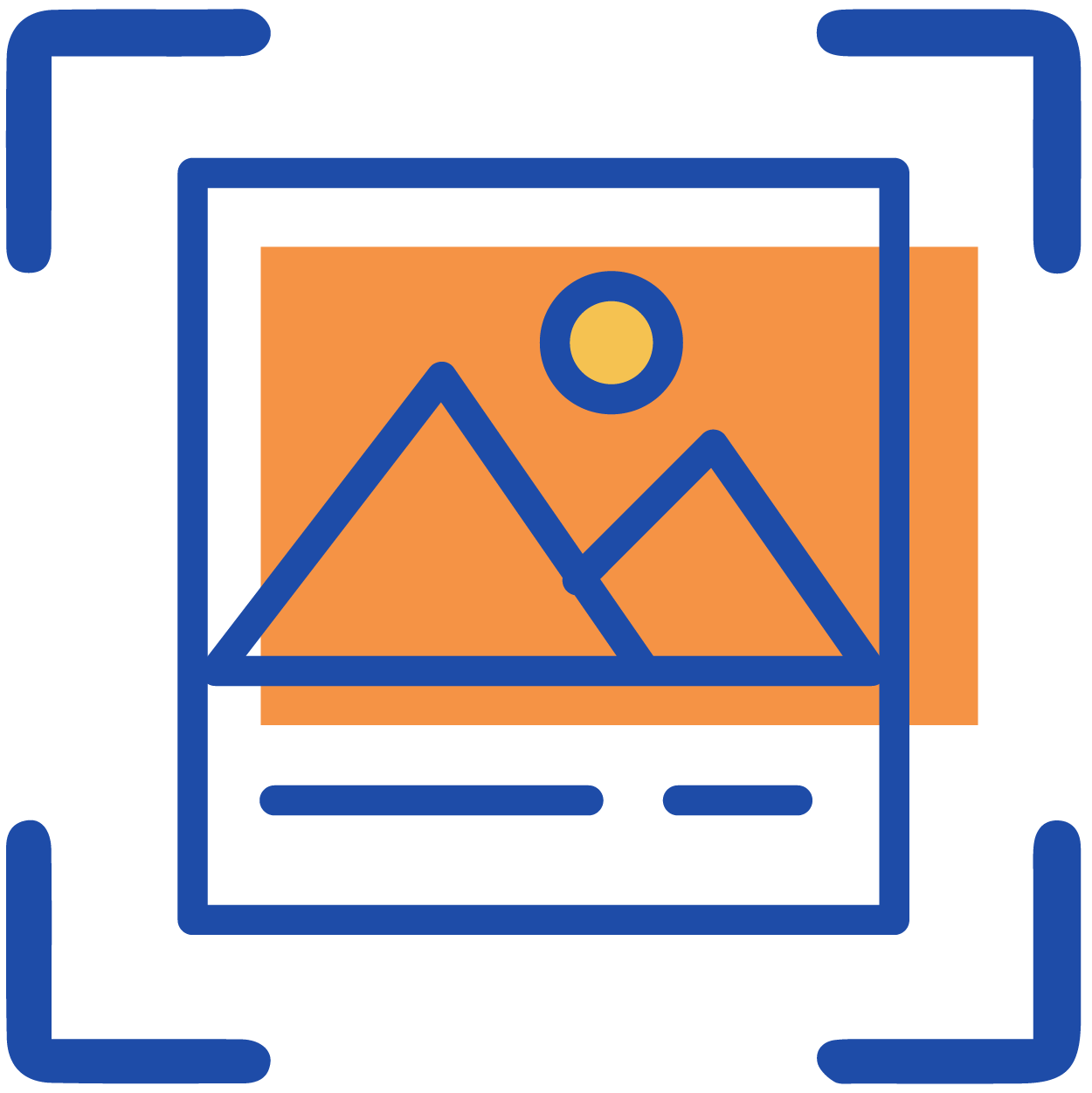 gif
A short (10 seconds or less) animated image with no sound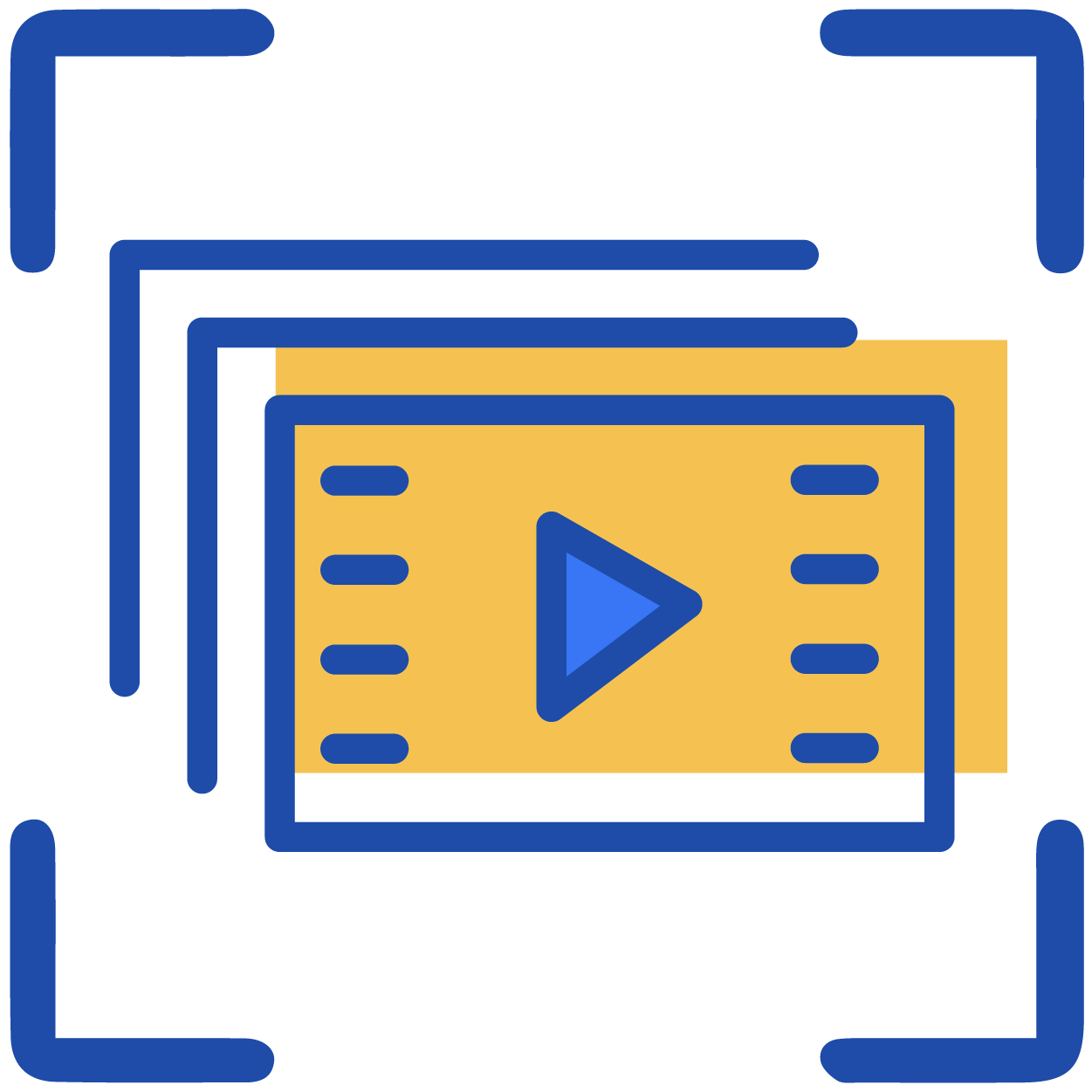 video
Must be exactly 15 or 30 seconds in length and filmed and edited in high resolution (HD)
Step Three:
Create your PSA.
What do the best entries have in common? Regardless of category, they all: a) clearly articulate why giving monetary donations (i.e. cash) to aid groups working on the ground is better than providing material donations; b) specifically mention "international disasters"; c) instruct the viewer to visit the Center for International Disaster Information (CIDI) website; and d) use the proper CIDI and USAID logos (logos can be found here).
Check out these examples of what we do and don't want to see in your entries.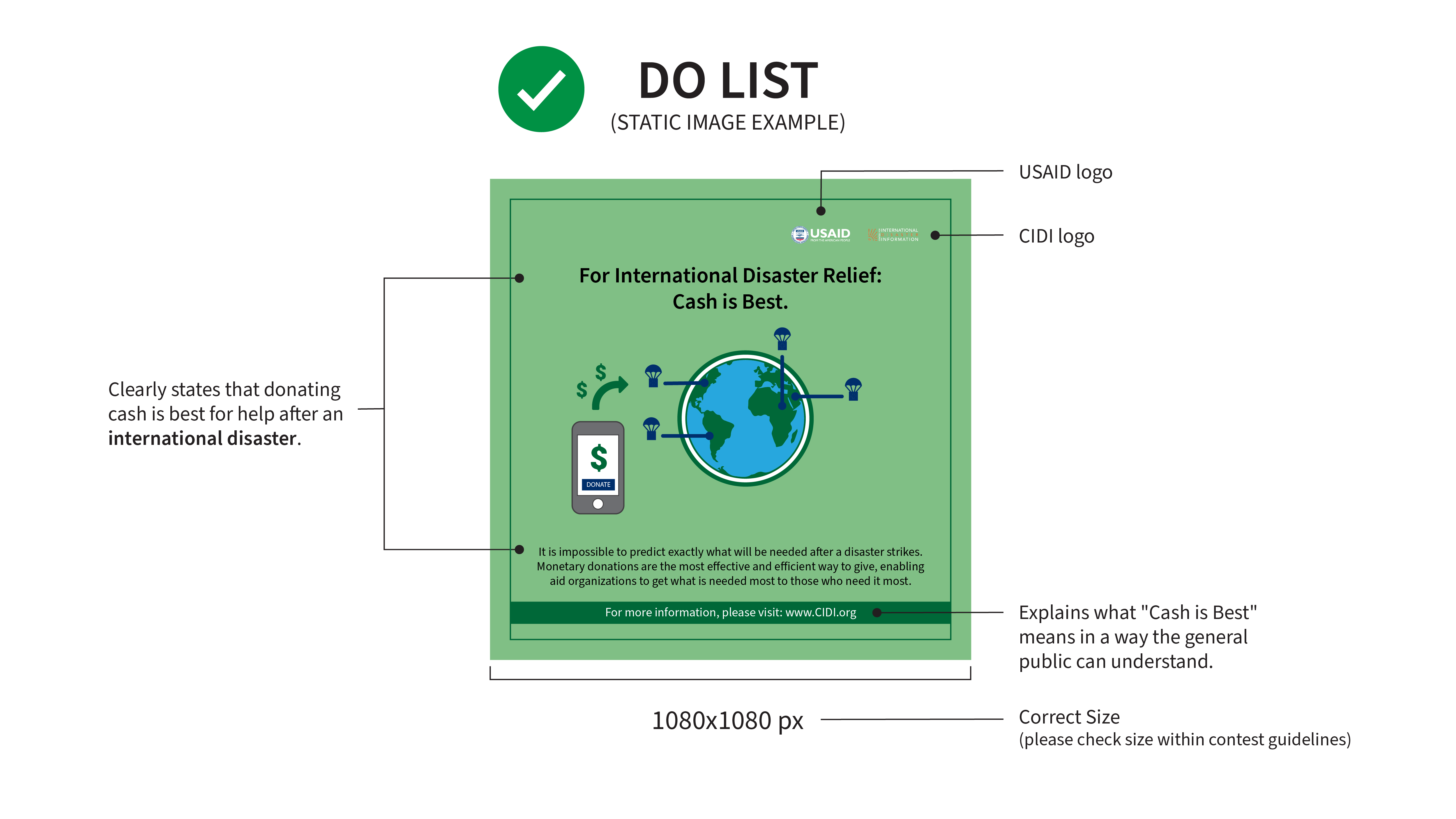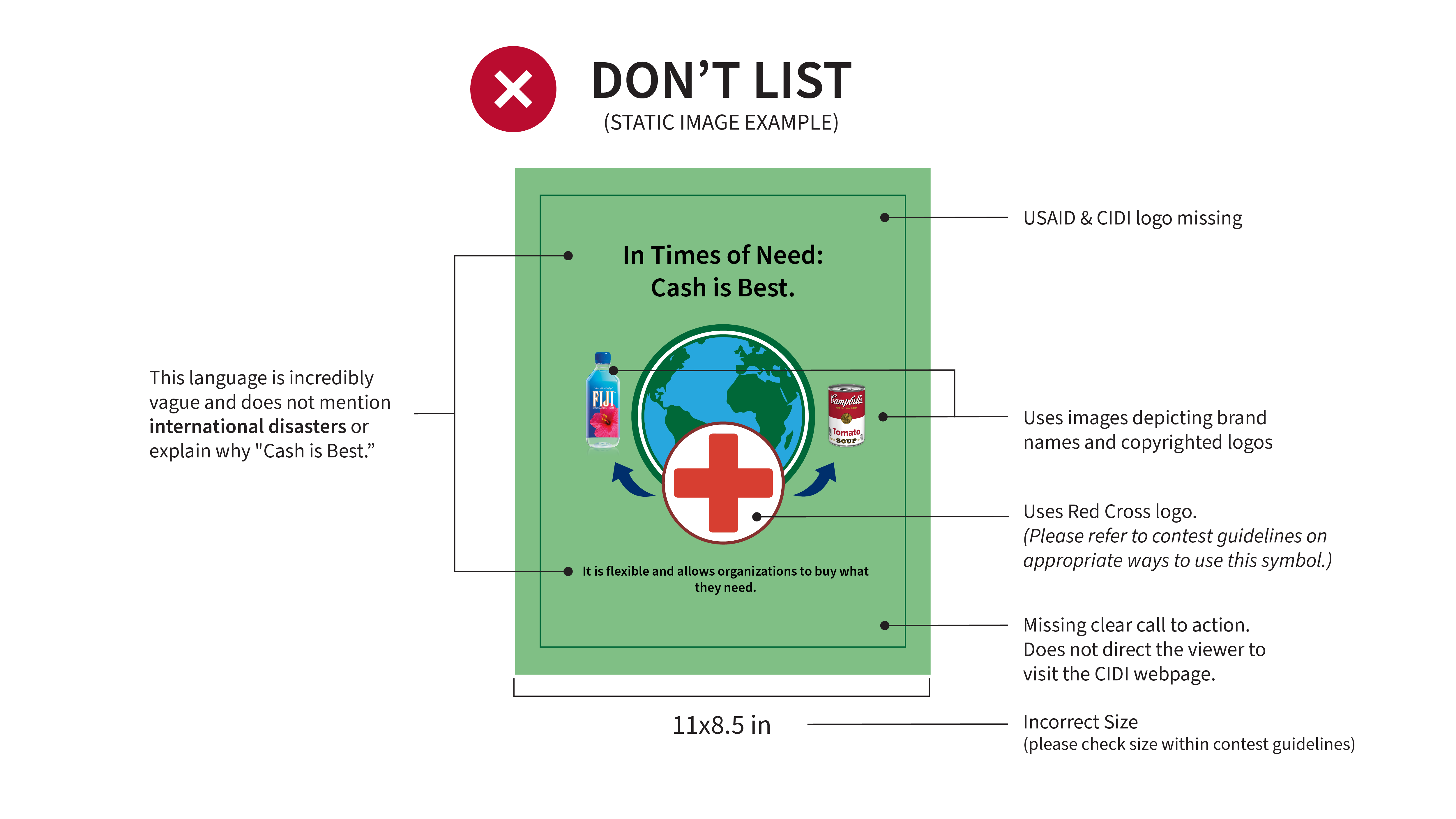 Step Four:
Register and submit.
All contestants (regardless of whether you are entering as an individual or group) must complete this registration, certification, and release form. Please note that if you are entering as a group, only the designated group leader will submit the group's PSA.
Submit a PSA