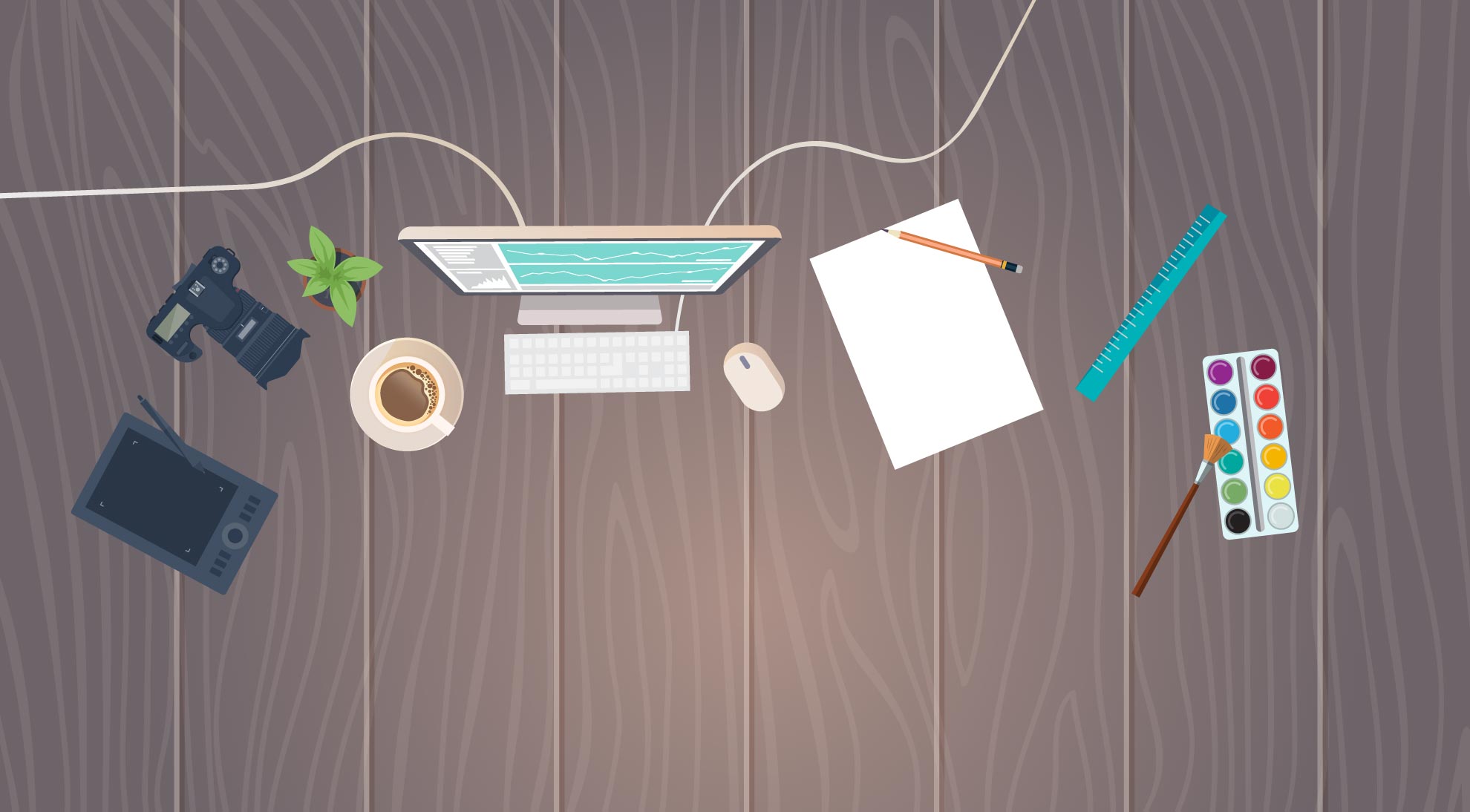 Jonathan Adashek, Vice President Global Communications and Chief Communications Officer, Nissan Motor Corporation, Ltd.
Jonathan is Nissan's Global Vice President for Communications and Chief Communications Officer responsible for Nissan, Datsun and Infiniti communications. Jonathan is leading the global communications team which spans activities including corporate and product communications, marketing, executive positioning, issues management and internal communications. Prior to moving to Japan, Jonathan spent most of his career working in the United States in a variety of strategic communication roles. Most recently, from 2012 to 2015, he was the general manager for communications strategy in the office of the chief operating officer at Microsoft. In this role, Jonathan was leading the CCO and field communications messaging and strategy. Jonathan spent the first part of his career working in government and political roles. From 2002 to 2004 he was the Director of the National Delegate Strategy for U.S. presidential candidate John Kerry leading the general election presidential debates. Before that he served the U.S. Treasury Department, and he worked for the Clinton Administration at the White House.

Gary Goldhammer, Chief Creative Officer, Group SJR
Gary has more than 22 years of experience in digital marketing, advertising, public relations and professional journalism. His primary focus is on consumer marketing, from developing communications strategies to managing large global campaigns. Gary created the first-ever social media marketing programs for Netflix, eBay, HP, Adobe, Nestle and Qualcomm. For Microsoft, he led a rebranding and developed digital marketing campaigns for the Worldwide Partner Group as well as for Microsoft's Worldwide Partner Conference. Gary has an extensive background in media, having worked as a journalist for the Associated Press, United Press International and Thompson Newspapers, among others. An award-winning writer and communicator, Gary is a frequently requested speaker and conducts public and private corporate seminars on digital marketing and social media. He is the author of two non-fiction books — one on capital punishment and the other, titled "The Last Newspaper," about the changing media landscape.

Kevin Conroy, Chief Product Officer, Global Giving
Kevin leads GlobalGiving's Product team – a talented group of programmers, system administrators, designers, communicators, marketers, and champions for customer bliss that work tirelessly to improve our website so that donors can support more projects and projects can get more donors. Before joining GlobalGiving, Kevin designed next-generation television user interfaces and did research for a major consulting company until he realized his skills were being wasted on things that weren't making the world a better place. Kevin is a member of CTOs for Good and graduated from the University of Maryland, College Park with a B.S. in Computer Science with Honors and a B.A. in Economics. On the weekends, Kevin loves making delicious food from scratch with his wife and two children. Kevin chronicles his culinary adventures on his food blog, MakeBetterFood.com.

Keith Hempel, President, TV Access
Keith began working at FilmComm/TV Access in 1974. As President, Keith's primary responsibility is project coordinator of PSAs handled by TV Access. This role has led to the coordination of thousands of PSA projects over 40+ years. His familiarity and experience allows him to aid organizations in developing the most beneficial campaign distribution strategies. In addition to his vast experience in distributing video and print programs, VNRs, and PSAs, Keith has been active in several professional societies. He is past president of Cablecom, West Chicago's community access foundation. Cablecom has frequently been cited as one of the most active and best run community access channels in Illinois. Keith has also served in every board position, including president, of the Chicago Film/Video Council. This group was a coalition of producers, distributors, and support services for the Chicago AV industry. Keith has also served as Vice President with the Partners in Public Service division of National Broadcast Association Community Affairs. Keith brings a wealth of understanding and experience to any PSA project.

Nick Sugai, Campaign Director, The Advertising Council
Nick Sugai is a Campaign Director at the Ad Council, leading several public service advertising campaigns including Ad Council's efforts in type 2 diabetes prevention and autism awareness. In his five years at the Ad Council, Nick has worked with pro bono advertising agencies and with non-profit and government sponsors to promote positive social change and drive measurable impact through advertising. Nick also worked with USAID and CIDI as part of a disaster relief public service campaign to encourage donations of cash rather than goods. Nick graduated from Amherst College and is currently completing an MBA at the NYU Stern School of Business.

Deborah Willig, Director of NGO Futures, InterAction
With 20 years of experience in the fields of policy, communications, and international relations, Deborah brings both passion and mental muscle to InterAction. Always interested in the systems that shape the power dynamics of humanity, Deborah earned a bachelor's degree in political science and international economics, and a master's degree in international relations with a focus on business management. Deborah represented the Export-Import Bank of the United States, worked in Congress where she advised on global development and foreign policy, led the FedEx Global Communications team's corporate responsibility communications strategy, and co-directed the InterAction communications team. Deborah now directs InterAction's new NGO Futures initiative to revolutionize NGOs' ability to adapt to change in service of their missions. Born from her respect for humanity Deborah believes that, together, we have the power to change the world.

Marcia Wong, Senior Policy Advisor, International Committee of the Red Cross
Marcia is the Policy Advisor for the Regional Delegation for the U.S. & Canada, focusing on strategic engagement on global humanitarian issues and the formulation and implementation of humanitarian policy. Marcia has over twenty years of diplomatic and development experience from her service with the US Department of State and US Agency for International Development. Before joining the ICRC in 2015, she was a Senior Policy Advisor in USAID's Bureau for Democracy, Conflict and Humanitarian Affairs, where she coordinated crisis response, including South Sudan, Nigeria, Ukraine and Myanmar. Before joining USAID in 2013, she was the Director for Intergovernmental Affairs at the US Institute of Peace, and led the Civilian-Military Relations Working Group. Over the course of her government career, Marcia was an Associate Dean at the National Foreign Affairs Training Center, where she managed training for U.S. government personnel assigned to Iraq, Afghanistan and other complex operations and was a liaison to the Department of Defense on civ-mil training.