Thank you for your interest in PSAid!
Entering this competition will give you a rewarding creative experience on a public platform and an opportunity to reach millions of viewers with a critical message.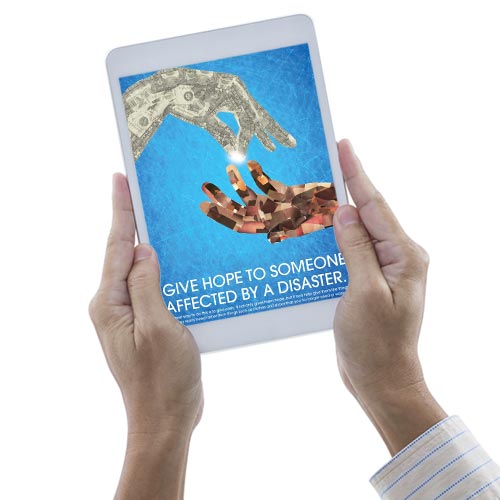 Getting Started
The USAID CIDI Team is here to help! We have included resources throughout this site to help you find valuable information and the tools you need to create a high-impact PSA. Please be sure to visit the Resource Center section for supporting materials and the video blogs to learn more about international disaster donations from people who have first-hand experience.
Our contest materials give you the details you need – from formats to deadlines, and everything in between.